Amazing things happen when a school staff shares the belief that they are able to achieve collective goals and overcome challenges to impact student achievement.
I shared this quote about the merits of collaborative teacher efficacy on our student free day as a definition of this term and also to share what I believe is the way forward when we look to impact successfully on student learning.
And here lies the problem…do we all recognise what the challenge is?
Are we prepared to face the challenge?  Are we prepared to change what we do? Work differently?  Work together?  And rely on ourselves for the answer?
I think we would all agree that we face a range of challenges in schools and in society (that often get forced on schools to fix)…Like you (I hope) I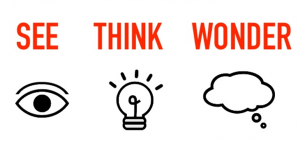 So let me throw this problem of practice out there…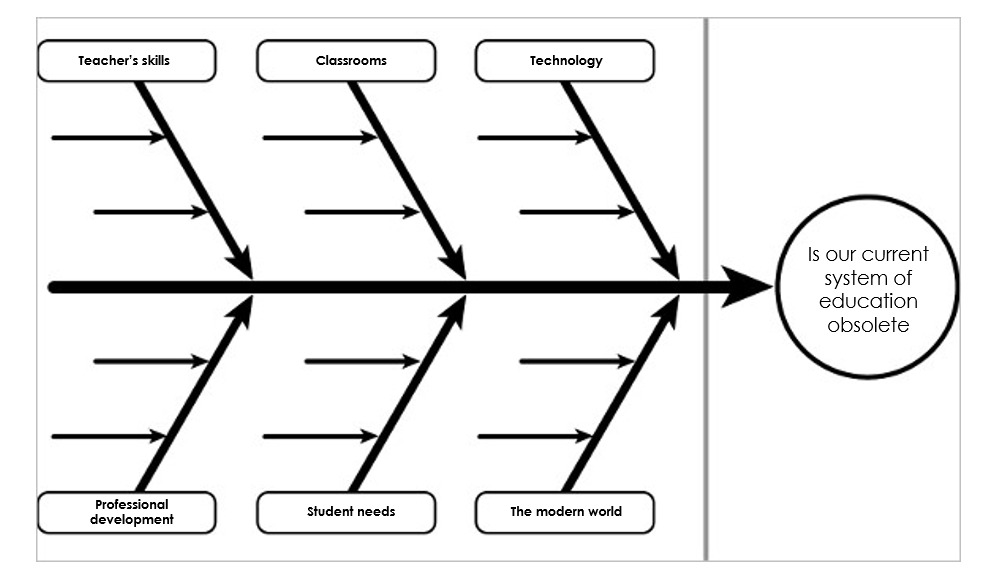 This is not an exhaustive list of influencing factors…I could go on…the system…the curriculum…funding/resources…leadership…etc etc
I developed PLCs (Professional Learning Communities) to address pressing needs at Payne Road but I also developed them because the answers can't always come from me or from a policy maker somewhere or from some external team.  We are our best resource…we have an opportunity to think outside the box, work differently and look beyond tradition and the way we have always worked.  I don't exaggerate when I state that our profession is at risk of becoming obsolete and I have seen our respect in society diminish over the course of my career.
I don't have the answers…but I challenge you all to try.
I wanted to share an article with you:
Teachers Teaching Teachers: A Sustainable and Inexpensive Professional Development Program to Improve Instruction
Abstract
School districts face tremendous budget challenges and, as a result, professional development has been "trimmed" from many school budgets. (Habegger & Hodanbosi, 2011). School administrators responsible for planning professional development face a daunting task and often focus on PowerPoints, district mandated training, one-shot presentations, and workshops that are delivered by expensive experts. These types of activities lack teacher collaboration, time for sharing of ideas and opportunity for reflection and analysis (Torff & Byrnes, 2011, Coggins, Zuckerman & Mckelvey, 2010).
Now it is a dissertation…and long…and I am not expecting you to read it all…some of it my touch a chord with you…perhaps start with the preface.
I want you to consider this challenge or problem of practice when you are working in PLCs this year.  There will be no one magic wand but a collective approach and the willingness to take risks will begin to address some of our concerns.
Think also about what you already have access to…our technology has evolved and we have access to a range of resources.  And some of these have been with us for a while…we need to explore how we can use some of these differently…I can tell you from personal experience…trial and error has been a far better teacher than any professional development that I have ever attended.