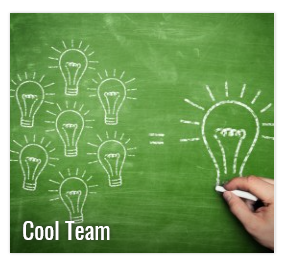 A couple of us signed up for the online course for STEM so we will have access to resources.
Our Vision
Be the leader in real world learning.
Our Mission
Upskill educators to become designers of exceptional learning for all young Australians.
Our Values
We value REAL WORLD LEARNING because education should embrace every opportunity to be authentic. Real world learning helps young people connect and contribute to an ever-changing world.
We value EMPATHY because education should assist us to consider how our decisions impact on other people, our planet and our future. Empathy supports young people to build self-awareness and compassion through the understanding of different perspectives.
We value CURIOSITY because education should drive the impulse to learn. Curiosity stimulates our interest and our desire to actively seek answers. Curiosity makes learning meaningful and opens up new possibilities.
We value CREATIVITY because education should provide opportunities for young people to use their hands, minds and hearts. Creativity supports young people to become problem finders and solvers, innovators, entrepreneurs and leaders. Creativity allows us to design the future and imagine ways to combine old with new.
We value COLLABORATION because we often learn better, and achieve more, when working together. Collaboration helps young people develop interpersonal and communication skills, while fostering a sense of belonging and self-worth. Collaboration builds shared responsibility and teamwork skills within diverse groups.
 We value the LOVE OF LEARNING because education should bring joy, connection, fulfillment, fun, satisfaction and a wow factor. The love of learning is the driver behind purposeful and lifelong learning.
What We Do
We create units of work and learning activities that can be downloaded from the Cool Australia website and taken straight into the classroom. The learning activities are year level specific, from Early Learning to Year 12. All are linked to Australian Curriculum standards and the Early Years Learning Framework outcomes.
We provide an online Digital Library to support learning and teaching. It contains videos, images, infographics, research and news articles.
We deliver online professional development to help educators build their confidence and skills. Sometimes we also provide keynote addresses at conferences across the country.
We coordinate Enviroweek – a year of action, a week of celebration.