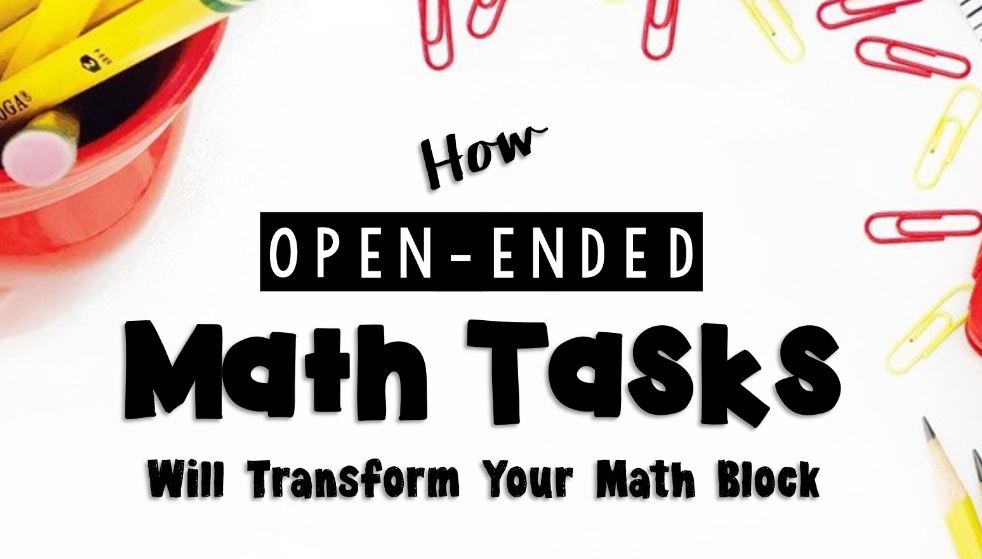 Learn how you can use open-ended math tasks to teach your students valuable mathematical problem-solving skills while deepening student engagement, understanding, and retention – Absolutely FREE!
https://webinars.create-abilities.com/math-tasks-registration-ever
What You Will Learn On This 1-Hour Free Webinar:
Even if you've heard of open-ended math tasks, it's likely that you have yet to try them in your classroom. And trust me, you're missing out! This slight tweak to math tasks completely changed my math block, and for good reason.
After I started using them, every student in my room became more capable and independent math thinkers. And perhaps more importantly, they became confident problem-solvers because they knew what strategies to apply when. If you're skeptical, so was I. It took me four days of training before I even wanted to try them in my classroom. But once I did, I never went back.
In this training, we'll talk in detail about what open-ended math tasks are, and why they're so powerful. I'll also show you everything you'll need to know to implement open-ended math tasks into your math block right away.